The training you need to meet the market's challenges
We know MRED's customers are working in different ways during the COVID-19 crisis. That's why we've organized select training resources from our vast training library to help build your business skills.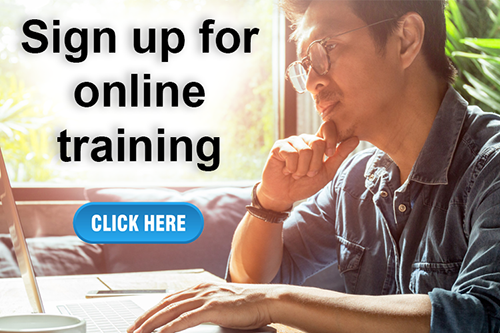 –
Virtual Showings and Open Houses
ShowingTime
You can use ShowingTime to set up video showings. Here's how.
ShowingTime is also rolling out ShowingTime LIVE, which allows you to conduct live video showings directly from their mobile app. ShowingTime LIVE also lets clients participate in showings virtually. Learn more.
Remine
The latest feature from Remine allows you to create live open houses directly from Remine's app. Get all the details here.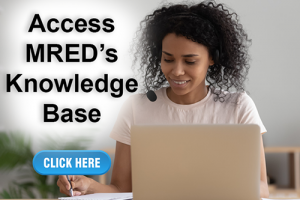 Homesnap
Use the stories feature in Homesnap to showcase properties and your personality. Read about Homesnap's substitute for in-person open houses.
Here are more resources for you to learn about Homesnap Stories:
MRED Class: Tools for Live Virtual Tours and Open Houses
Join an MRED expert trainer and learn about all the ways you can utilize MRED's products to host and promote live virtual tours and virtual open houses.
This session also covers MRED's new virtual open house feature for your listings in connectMLS. A "Live Stream" field now appears in the "Tour/Open House" section of add/edit. Select "yes" in this field to input a link to the live online tour or open house via Zoom, Facebook, Webex, etc.
Document Management
Working remotely with documents and e-signatures doesn't have to be a hassle. Learn the ins and outs of two popular document management platforms.
Listing Management
MRED explains updates to MRED's rules on showings and the listing options you have in connectMLS during the stay-at-home order.
Learn how to change statuses in connectMLS, keep your listings up to date, and more with these sessions:
MRED Training Help
Two quick videos to help you access MRED's online classes and videos:
Collaborate with your clients
MRED offers tools that enable you to better serve your clients. Check them out below:
connectMLS client portal: MRED's Prospecting & Farming-Online class instructs on how to keep an organized eye on your prospects and stay in touch with the Prospect Manager tool.
Homesnap Pro:
CloudCMA:
Remine Pro:
Manage Leads
Maintain current relationships, find new clients, and discover features you might not be using to gain leads.
connectMLS: MRED's On Demand video: Leads Inbox & Lead Capture Form
Homesnap Pro:
Market Knowledge
Stay plugged in to a changing marketplace. Use ShowingTime and InfoSparks to keep abreast of what the market is doing.
Inman Select
Keep up to date on how COVID-19 is affecting real estate with Inman News. MRED subscribers get an Inman subscription as an included MLS benefit. Activate your Inman membership here.